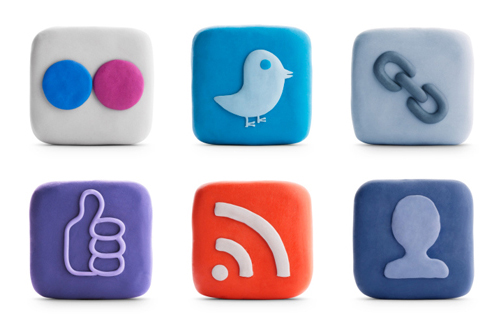 Creating an online presence for your business is important nowadays. Consumers are now looking for solutions online and it could be you.  Have you reviewed your updates or tweets?  Fine-tune your social media posts with these 5 tips:
Start small. If posting once a day is still a bit much, put up posts thrice a week. Set your timing.

Schedule your posts to publish on a primetime slot where the most users are online and checking their feeds.  Also determine the ideal amount of posting you should do without committing over-posting.
Use themes. You can choose a theme each month and post status updates or tweets about a themed topic and relate it to your business' product or service.
Share. If you run out of your own ideas, you can opt to share other people's work and perhaps add your two cents along with it.
Take notes. Observe your posts and review which ones received high engagement and which did not. This helps know what kind of posts you should come up with or what kind of posting style you should use in order to get your fans or followers to respond.
Managing your social media posts is one way to shape up your social media strategy and keep it improving.  How have you been posting?  Let us know on Twitter and Facebook.
Posted on February 6, 2013 by
{ Comments }